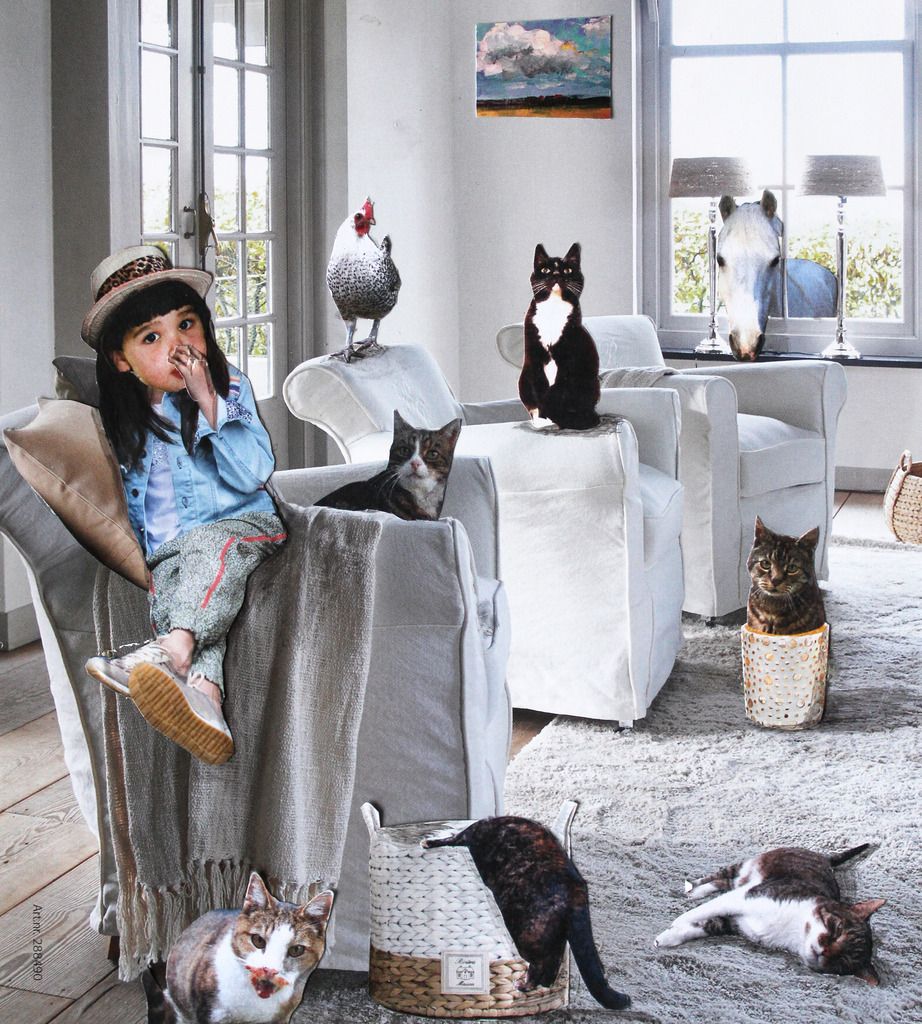 I'm Faye, 28. I write random thoughts, thoughtless scribbles and everything in between here. Visit www.fayepelsmaeker.com for my portfolio
Contact me by mailing to: squarekitten@gmail.com
Anything I write is subjective, it's all opinionated. My opinions change when I learn new information and as I get older. It's not an absolute and never will be (that is an absolute).